Our Mission
The Royal, Sovereign and Imperial Court of the Alamo Empire is a volunteer 501(c)3 organization dedicated to the betterment of the San Antonio community through direct assistance to any city nonprofit agency that assists those living with quality of life and/or medical issues. While our primary focus is on individuals diagnosed with AIDS and HIV disease, our reach into the community touches on a broader range of issues that affects Bexar and surrounding counties as a whole.
Upcoming Events
Jun
1
Sat
12:00 am
Collection Drive
Collection Drive
Jun 1 @ 12:00 am – Jun 30 @ 11:59 pm
Empress 28 Pamela Michelle Herrera is collecting bottle water and box fans for distribution to those in need. Please contact Pamela to make a donation. Click here to make a financial donation.
Jul
7
Sun
2:00 pm
Board of Directors Meeting

@ Metropolitan Community Church
Board of Directors Meeting
@ Metropolitan Community Church
Jul 7 @ 2:00 pm
Jul
11
Thu
7:00 pm
General Membership Meeting
General Membership Meeting
Jul 11 @ 7:00 pm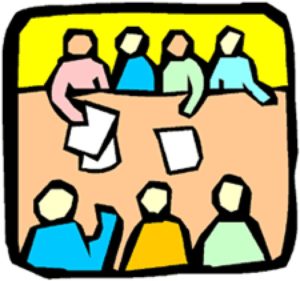 Monthly General Membership Meeting Location and Time – TBA
News Feed